FLOGA NATIONAL EXCO/B.O.T ELECTIONS, 2017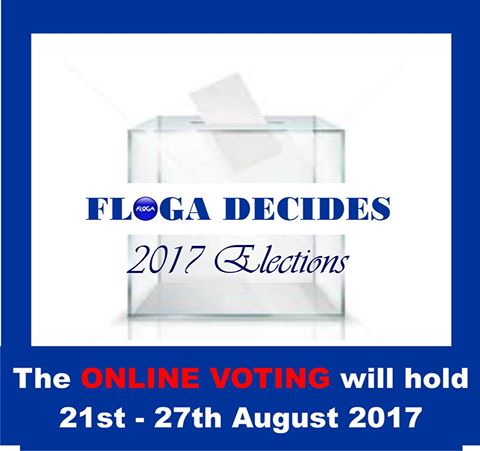 VOTERS' REGISTRATION IS NOW CLOSED
CLICK HERE TO CHECK YOUR REGISTRATION STATUS
LIST OF CANDIDATES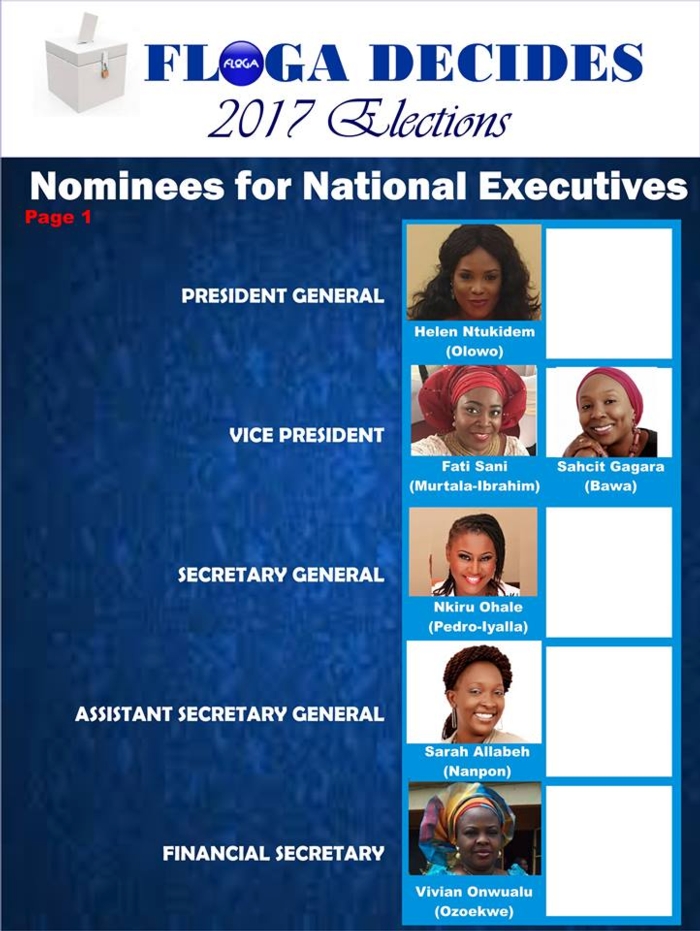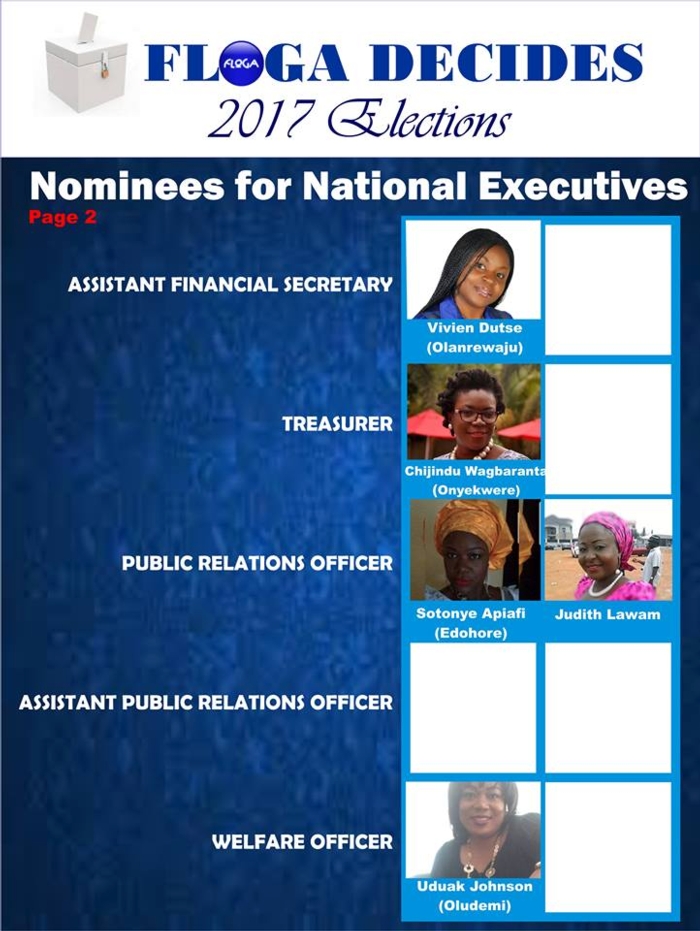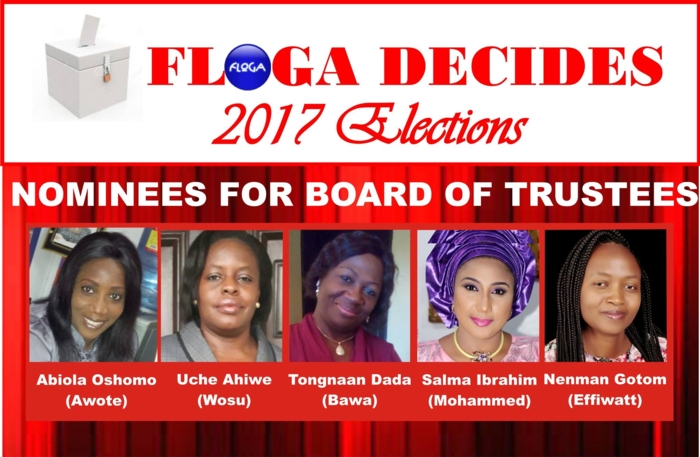 Meet Our Nominees!!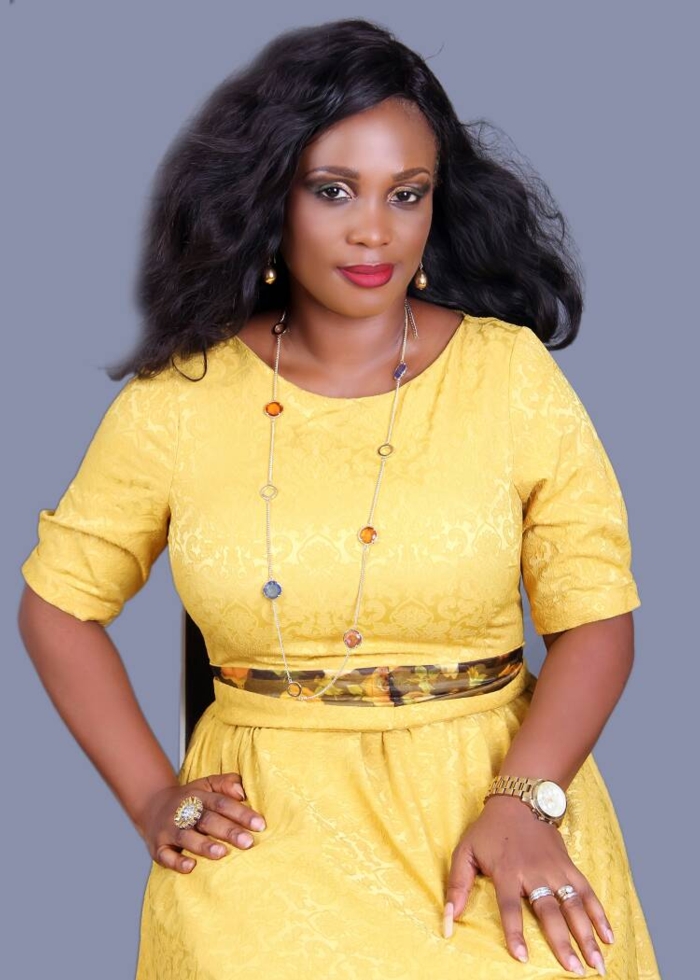 Helen Olowo (Nee Ntukidem)
Helen graduated from Langtang in 1988 and lives in Lagos with her family. She is an entrepreneur with an eye for beauty and aesthetics. As National President of FLOGA, Helen believes she can add a splash of colour and bring fresh ideas that will help take FLOGA to greater heights.
---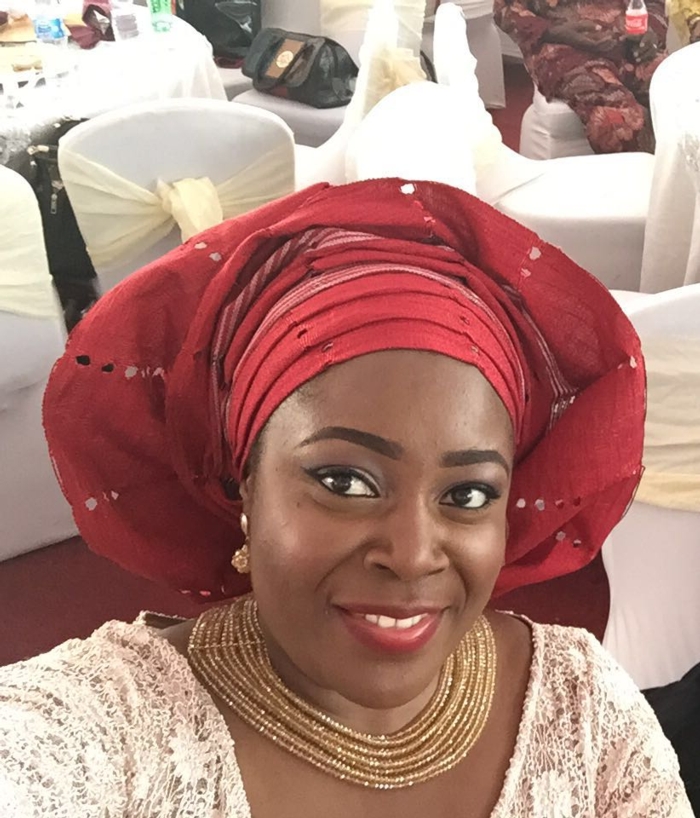 Fati Muritala-Ibrahim (Nee Sani)
Fati has been nominated for the position of National Vice President. After graduating from Langtang in 1991, she went on to study Pharmacy at ABU Zaria. She works in Abuja with an NGO as Monitoring and Evaluation Specialist.
Fati is presently the General Secretary of the FLOGA Abuja Chapter. She believes she is the woman for the job given her antecedents of commitment, selflessness and dedication. Fati says she believes strongly in FLOGA.
---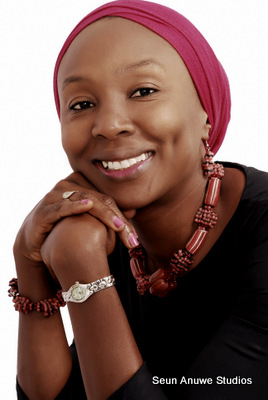 Sahcit Bawa (Nee Gagara)
Sahcit graduated in 1993 and she is running for the position of National Vice President. She lives in Jos with her family
---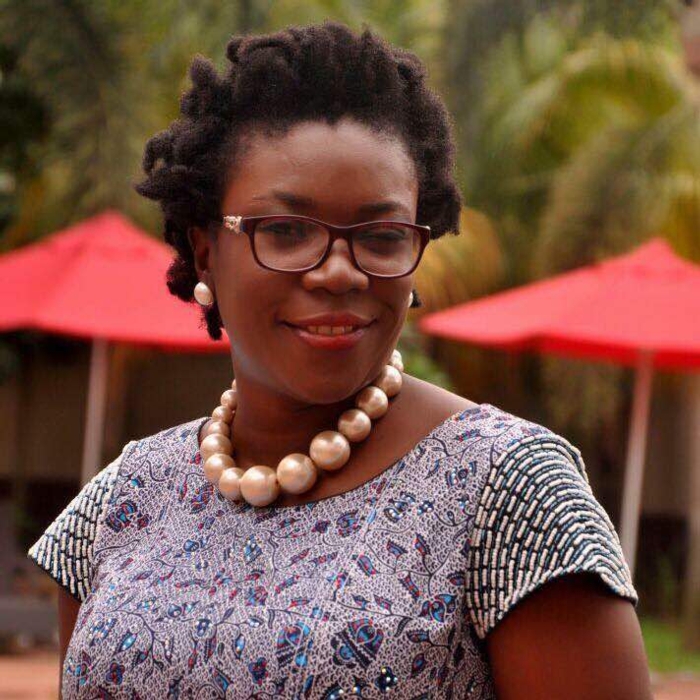 Chijindu Onyenkwere (Nee Wagbaranta)
Chijindu graduated from Langtang in 1993 after which she studied Computer Science and Mathematics at the University of Port Harcourt, Rivers State. She is the present Treasurer of the FLOGA Lagos Chapter, a position she has successfully held for quite a while.
Chijindu has a strong personality and her knack for details are some of the qualities she possesses which she believes will make her the best candidate for the post of National Treasurer. A position she is seeking to occupy for a second term. She lives in Lagos with her family where she runs her business as a Digital Marketing Solutions provider.
---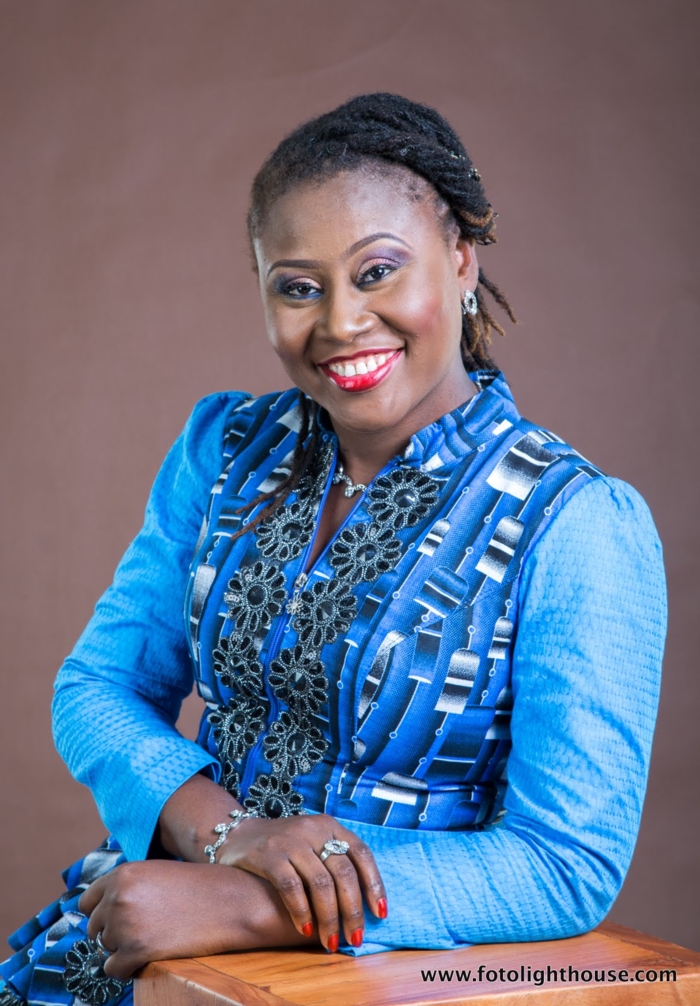 Nkiruka Ohale (Pedro - Iyalla)
Nkiruka graduated from Langtang in 1995 and studied Materials Engineering at the Federal University of Technology Owerri. She works in Lagos as a Piping / Corrosion Engineer in the Energy Sector. Nkiru currently serves as the General Secretary of the Lagos Chapter of FLOGA and believes she has what it takes to serve another term as the National Secretary General of FLOGA.
She has a deep passion for FLOGA as can be evidenced by the central role she plays in several FLOGA activities.
---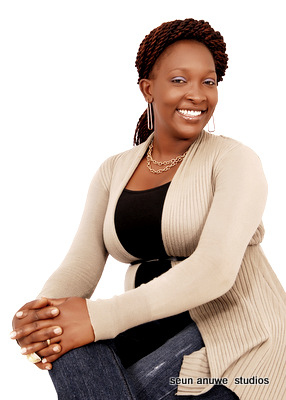 Sarah Nanpon (Nee Alabeh)
Sarah is running for the position of National Assistant Secretary General. She lives in Jos with her family.
---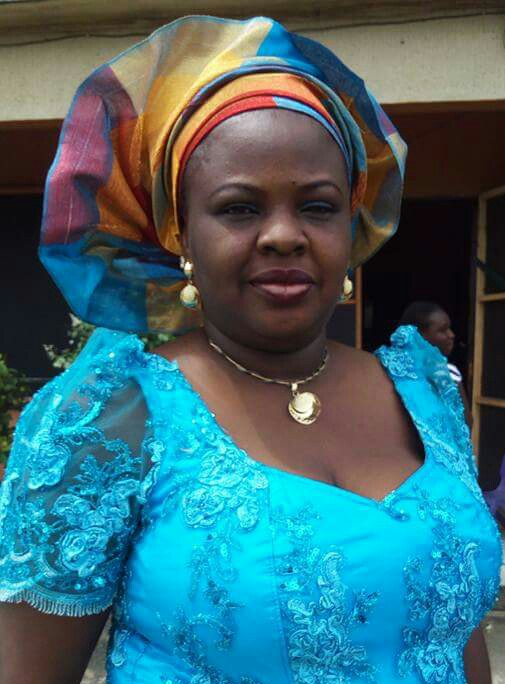 Vivian Ozoekwe (Nee Onwualu)
Vivian graduated from Langtang in 1991 after which she studied Geology and Mining at University of Jos and obtained her Masters Degree in Environmental Management from Rivers State University of Science and Technology.
Being one of the founding members of FLOGA, PH Chapter, Vivian believes she has the drive and dedication required to serve a second term as the National Financial Secretary of FLOGA.
In Vivian's words - "I HAVE A PASSION FOR FLOGA AND WOULD BE DELIGHTED TO BE A PART OF MAKING FLOGA ACHIEVE GREATER HEIGHTS. I BELONG TO THE SCHOOL OF THOUGHT: "MAKE NEW FRIENDS AND KEEP THE OLD, ONE IS SILVER AND THE OTHER GOLD". FLOGAITES ARE MY GOLD AND I KNOW THAT GOLD IS EVERY GIRL'S BEST FRIEND. ALUTA CONTINUA FLOGA". She lives in Port Harcourt where she works as the Assistant General Manager at a private firm.
---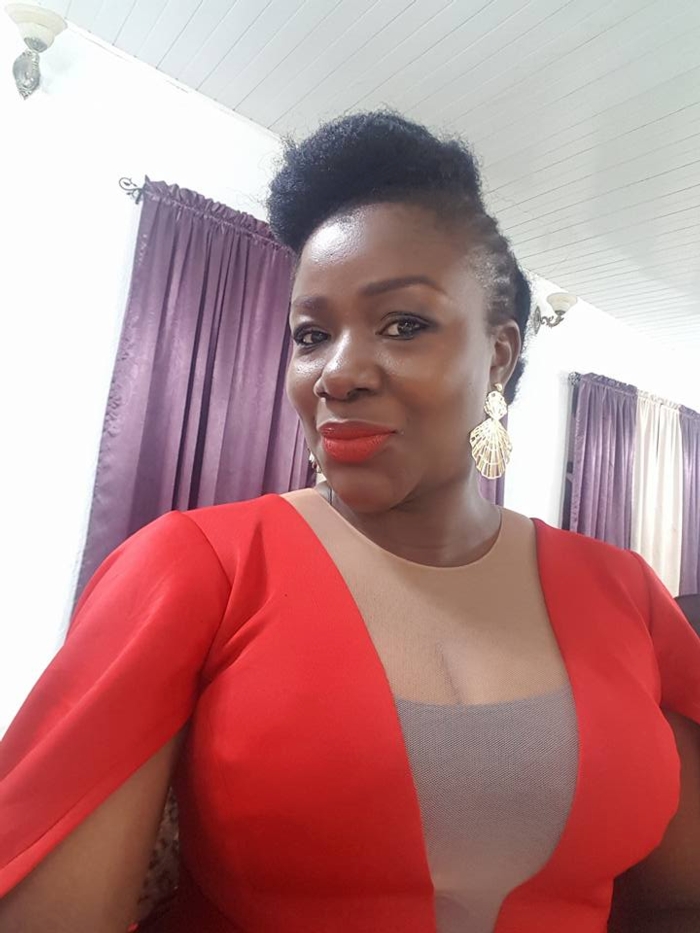 Sotonye Edohore (Nee Apiafi)
Sotonye is a pragmatic young lady who seek to give voice to causes she believes in. She graduated from FGGC Langtang in 1997 and is an active member of FLOGA PH. With her kind of drive, Sotonye believes she can help move FLOGA forward using the possition she seeks - National Public Relations Officer (P.R.O).
---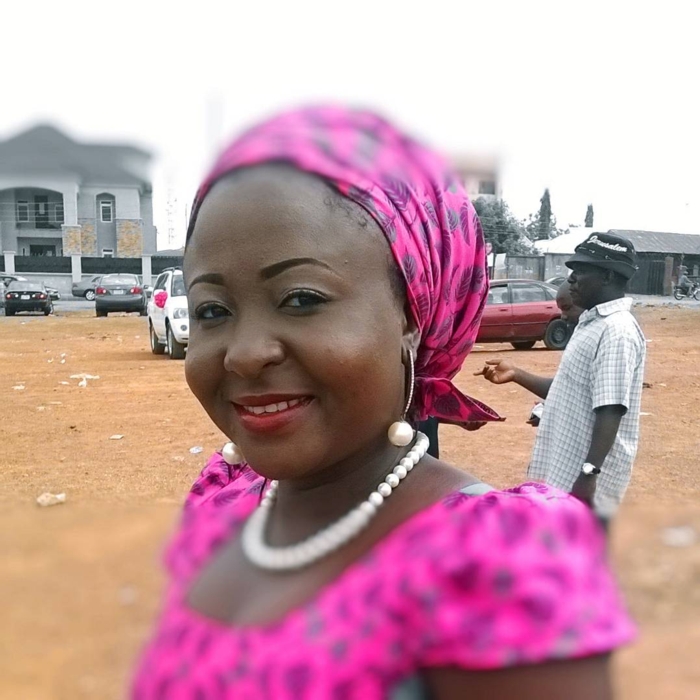 Judith Lawam
Judith is the current General Secretary of FLOGA Jos Chapter. She graduated from Langtang in 2002 after which she proceeded to the University of Jos to study Sociology. Judith's passion for FLOGA is seen as she actively participates in Jos Chapter activities.
She set up the Federal Langtang Old Girls Association Facebook Group which today has over 3,000members. That group serves as a central information centre on Social Media for all things FLOGA.
Judith belives she will do an excellent job as the National Public Relations Officer (P.R.O)
---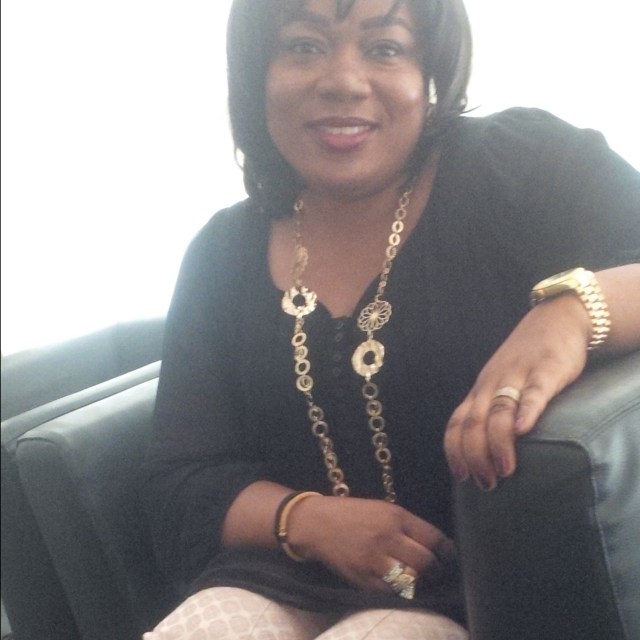 Uduak Oludemi (Nee Johnson)
Uduak is a vivacious young woman who graduated from Langtang in 1991and has been nominated for the position of National Welfare Officer. After Langtang, Uduak attended Yaba College of Technology where she studied Business Administration. She runs her own business in Lagos where she makes finger-licking, sumptuous disches.
Uduak is grateful she was nominated and she is sure to add value what the organisation stands for. In her words, "If you are looking for VALUE, UDUAK is your girl!"
---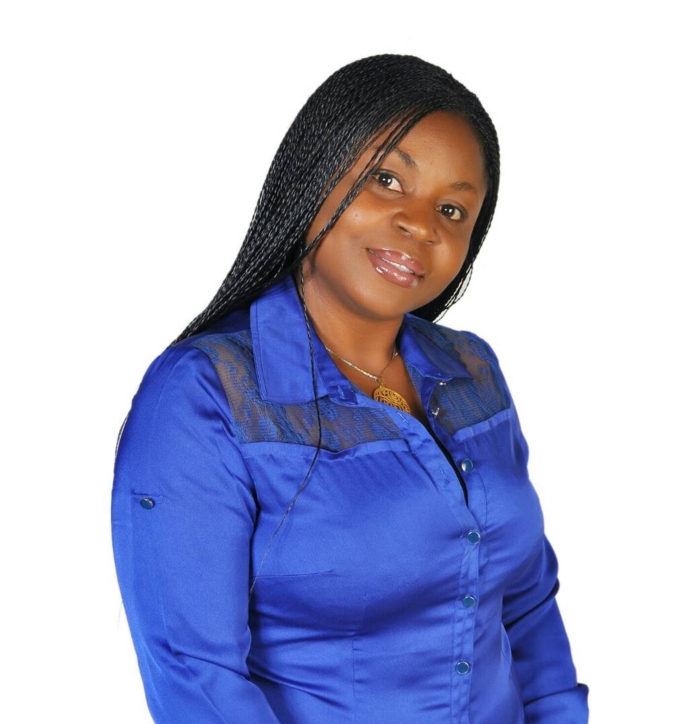 Vivienne Dutse ( Nee Olanrewaju)
Vivienne graduated from Langtang in 2003. She works with Nigerian Institute for Trypanosomiasis Research (NITR), Kaduna. She stays in Kaduna with her family.
Vivienne knows she is the best person for the job because of my professionalism, transparency, honesty and good communication skills. She displays initiative and has the ability to cope well under pressure.
---
BOARD OF TRUSTEES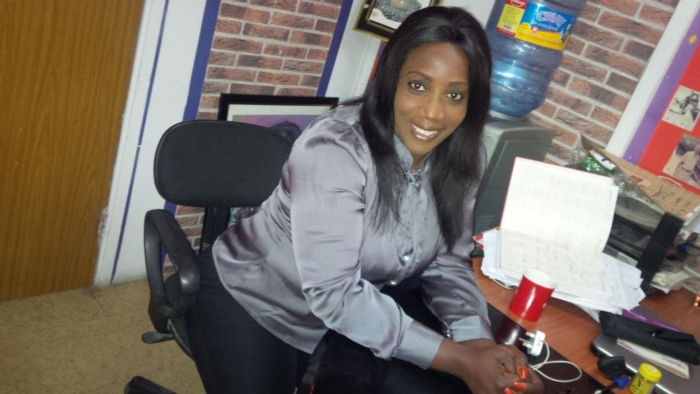 Abiola Osomo-Awote
'Biola as she is fondly called graduated from Langtang in 1986. She went ahead to study International Relations and Politics at University of Keele, Staffordshire, UK where she earned a Bachelor of Arts Degree.
Biola lives in Lagos and is a seasoned Educationist. As a matter of fact, she runs her own school - Estaport Schools. She believes she has the Leadership Skills required to move FLOGA forward and wants to be voted in as Board of Trustees, Member. She is the outgoing National President and an active member of FLOGA Lagos Chapter.
---
Tongnaan Dada Bawa (Nee Shiikmut)
Tongnaan graduated from Langtang in 1989 and earned her BSc. in Peace Studies and Conflict Resolution in 2012. She is the Chairperson of Nigeria Association of Women Journalists (NAWOJ), Plateau State Chapter, She is also the immediate past president of Rotary Club of Naraguta - Jos (Rotary International Disctrict 9125, Nigeria).
Tongnaan presently serves as the FLOGA Representative at the school based community development in Langtang. She believes her leadership qualities makes her the person most suited as Member, Board of Trustees
---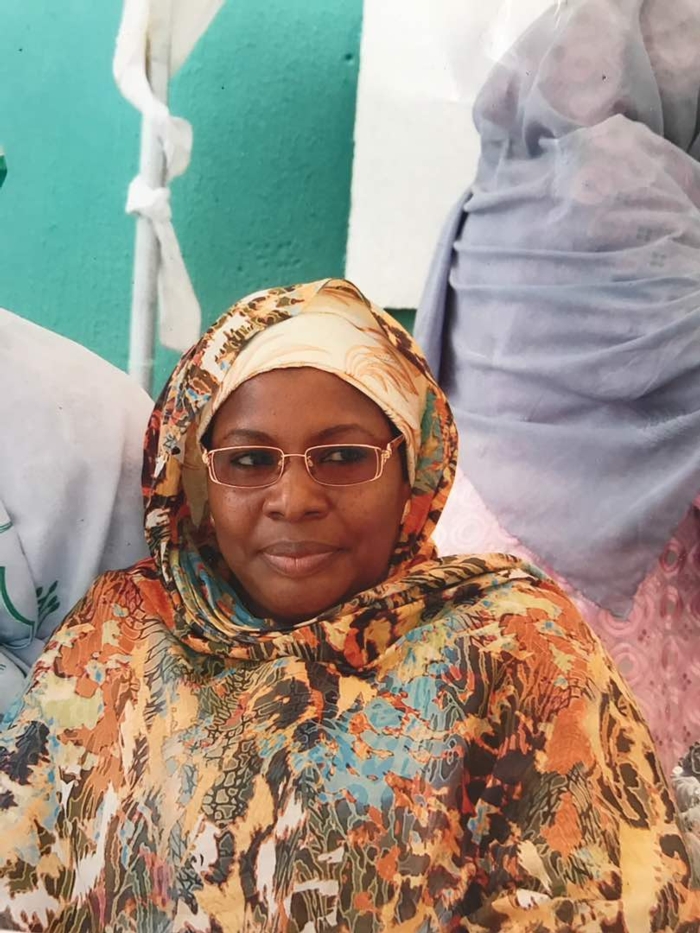 Justice Ramatu Gulma
Justice Ramatu graduated in 1983 and she is running for Board of Trustees Membership
---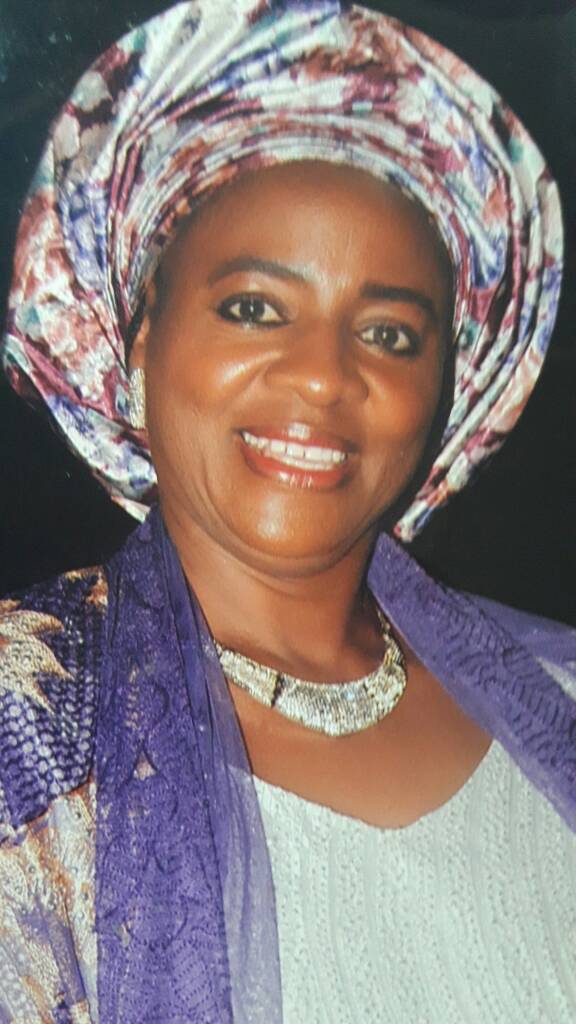 ---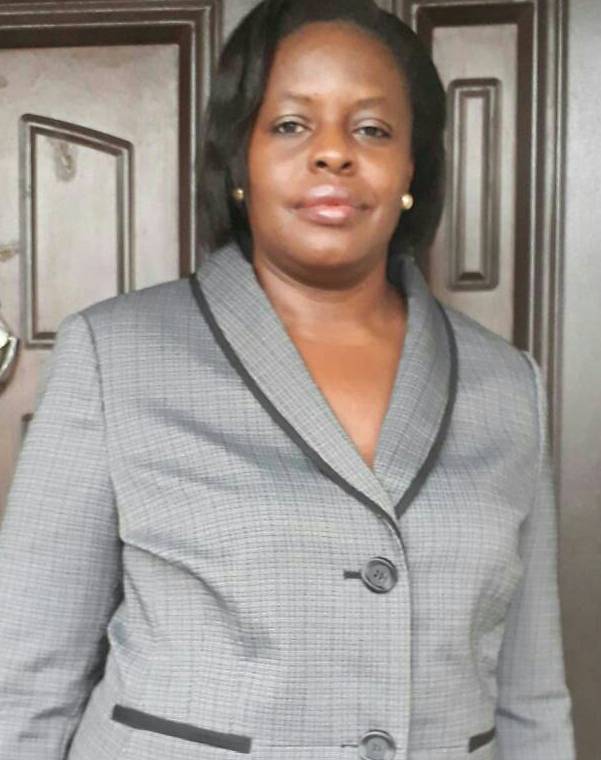 ---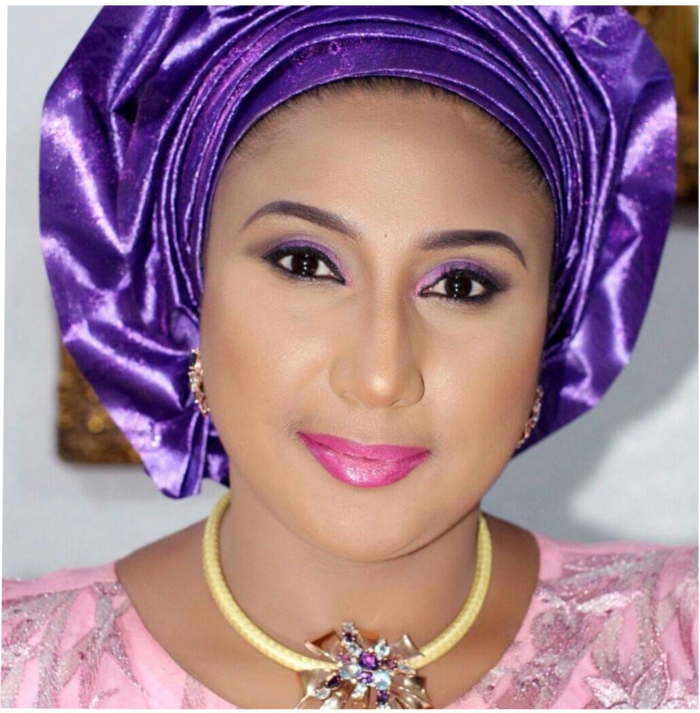 ---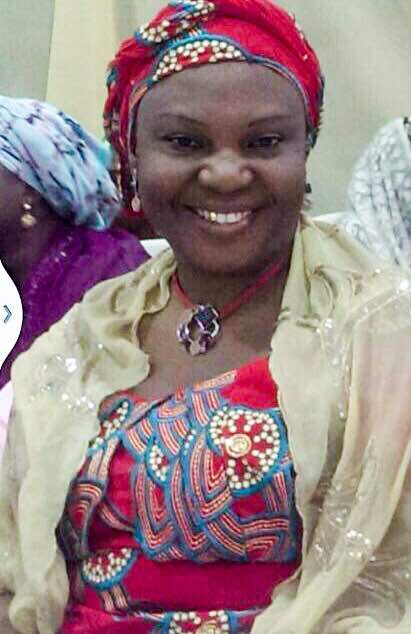 ---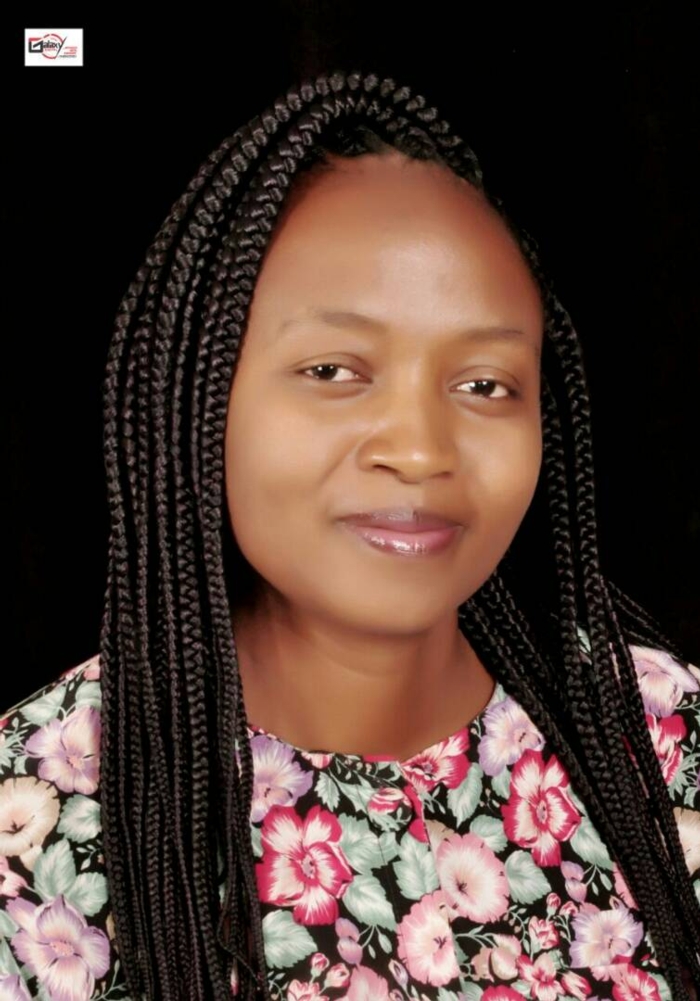 ---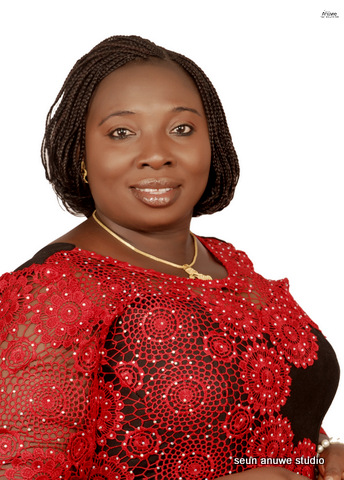 ---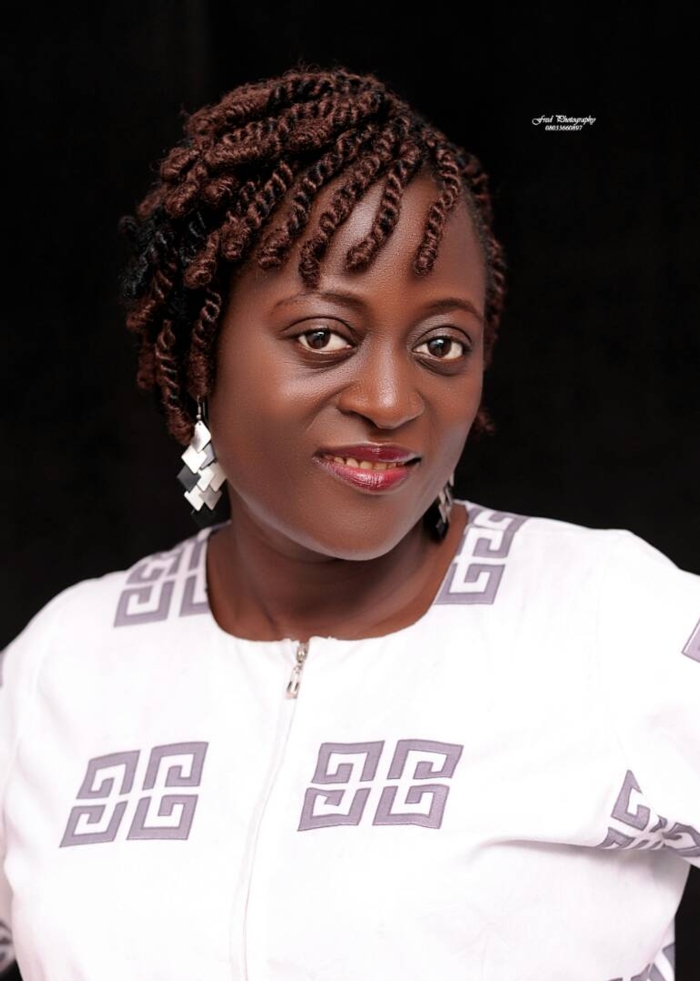 ---